A group exhibition of artists working in Ireland and Germany
Curated by Anya von Gosseln and Jürgen Grölle
Pablo de Lillo, Bert Didillon, Fergus Doyle, Chris Dreier, Gary Farrelly, Wolfgang Flad, Isabel Kerkermeier, Anthony Lyttle, Stephen Nolan, Helen O'Leary, Patrick Redmond, Friederike Ruff, Klaus-Martin Treder, Mary Ruth Walsh, and Julia Zinnbauer.
24th June to 16th August 2019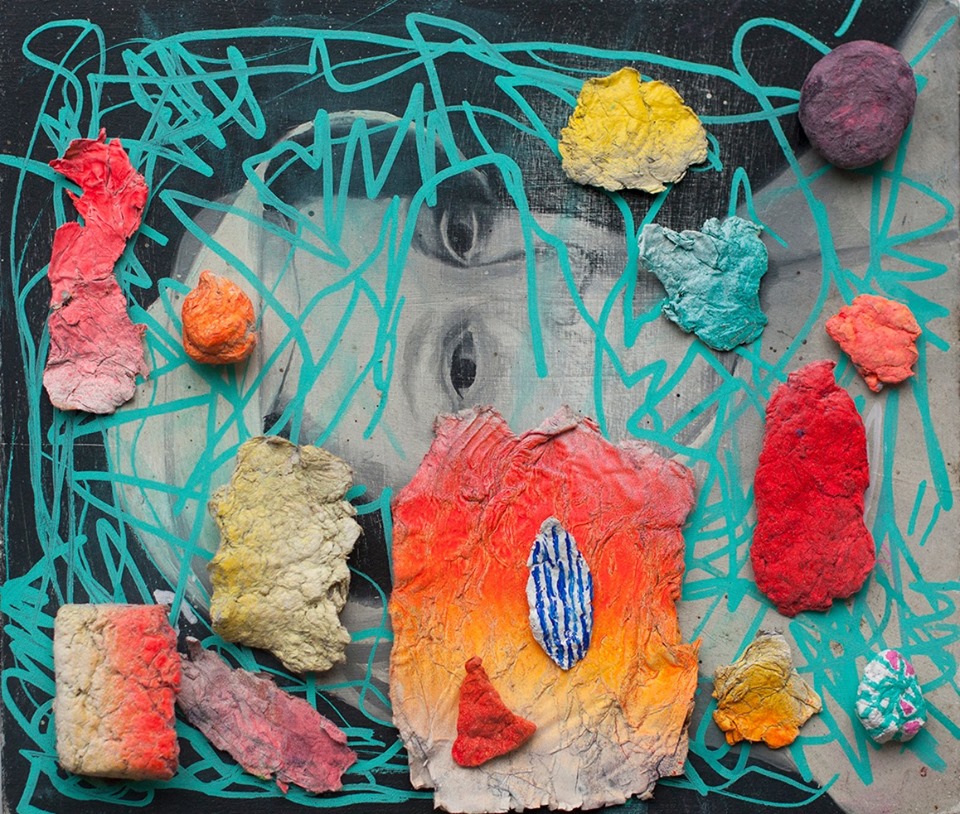 Venues:
Wexford County Council (Monday to Friday 9am to 5pm)
Wexford Arts Centre (Monday to Friday 10am to 5pm & Saturday 10am to 5pm)
Kamera 8 Gallery (Tuesday to Friday 11am to 5pm, Saturday 12pm to 4pm)
The Arts Department of Wexford County Council in partnership with Wexford Arts Centre and Kamera 8 are delighted to host an exhibition of artists working in Ireland and Germany. Running between the three venues, the exhibition links with Galerie GRÖLLE Pass Projects, Wuppertal, Germany and explores and reinforces the cultural exchange that has existed between the Rhineland and South East Ireland throughout our shared history. In this shared project, In this shared project, installations compete for space with performance, and paintings feature fragments of structures that comment on traditional approaches to history, landscape, the built environment, and materials we use in our daily lives. Fergus Doyle's surreal photographs rub shoulders with Chris Dreier's. Installations by Wolfgang Flad and sculptures by Isabel Kerkermeier and Berd Didillon use the materials that surround us to re-imagine our world, while Helen O'Leary draws on discarded structural materials from old paintings to think about memory and history. Paintings by Klaus-Martin Treder and Anthony Lyttle explore abstract shapes, forms, and marks created by drawing, painting or collaging found matter, while those of Stephen Nolan, Pablo de Lillo, Patrick Redmond and Friederike Ruff bring us closer to more obviously traditional genres and the history of painting, with their own distinctive contemporary voice. Mary Ruth Walsh explores the kind of architectural spaces to which Julia Zinnbauer responds in her video work, and where the Office for Joint Administrative Intelligence – Chris Dreier and Gary Farrelly – stage performances.
For further information please contact the Arts Department, Wexford County Council 053-9196369/arts@wexfordcoco.ie or Wexford Arts Centre 053-9123764/Boxoffice@wexfordartscentre.ie